Health haus – Case Studies
case study
National Return of Unwanted Medicines
01
What was the challenge?
Many Australians are not aware of the environmental and safety issues posed by unwanted medicines, nor the correct way to dispose of them.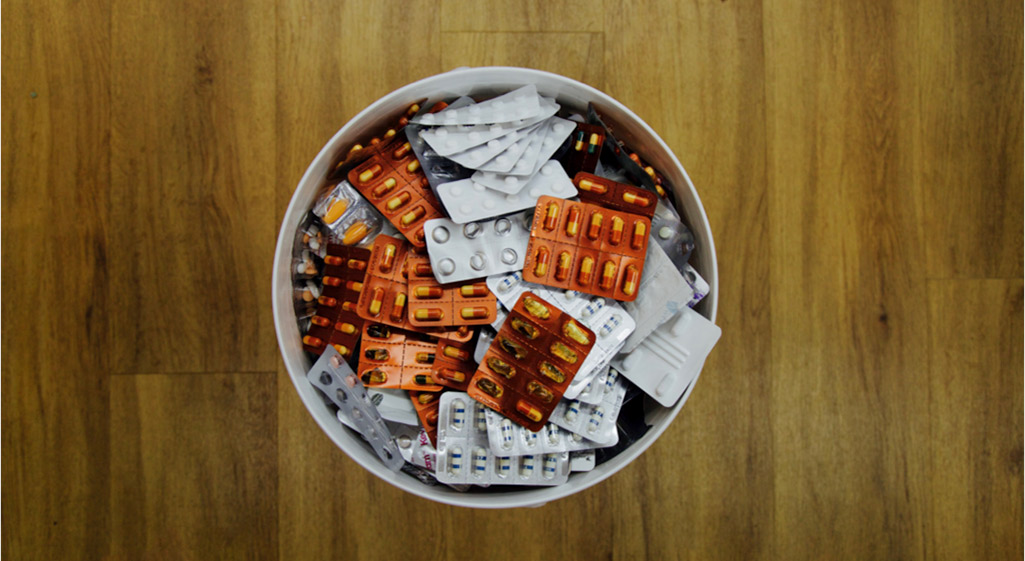 case study – National Return of Unwanted Medicines
02
What was the idea?
'Read, Remove, Return' – a memorable call to action public awareness campaign designed to educate people on how to dispose of unwanted medicines correctly for the National Return of Unwanted Medicines.
03
How did it work?
We created an earned, owned and paid media campaign which included a website with animated video content to engage consumers online. We created media stories about the need to 'read, remove, return' with the help of campaign ambassador Natalie Barr and enlisted influential third party organisations and patient support groups to encourage action.
04
What did it do?
After more than 93 million earned media impressions and 31,000 website visitors, the amount of unwanted medicines returned to pharmacy has increased by 10% meaning less compounds leaching into our waterways which has the potential to affect plant, marine and animal life.
.